Energy Advice
With rising costs, every energy saving counts. Whether it's simple improvements to how you use energy or ways to make your home more efficient long term, we can help.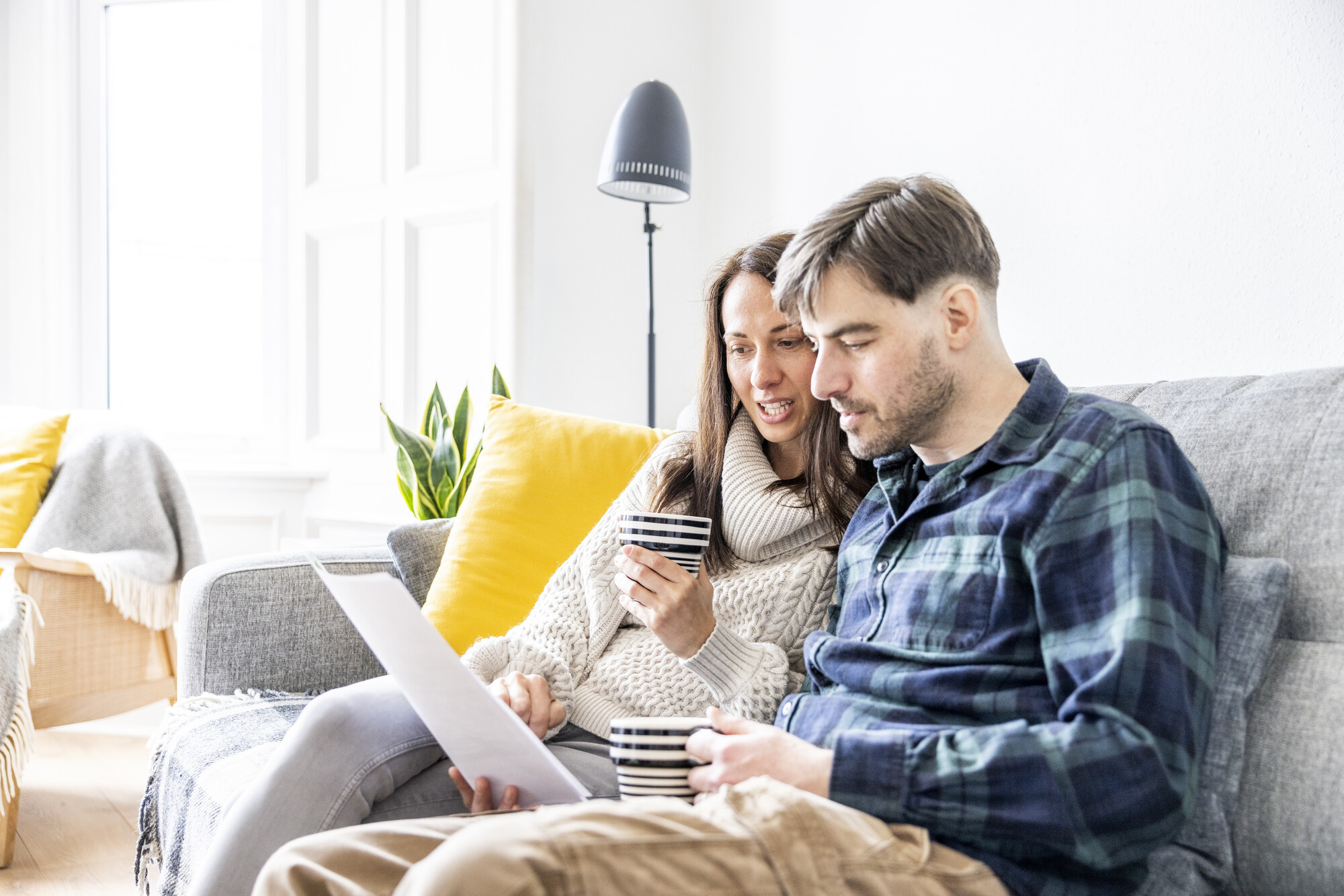 Show me information about
A more efficient and comfortable home
We offer advice to suit everyone and every home. Whether you're looking to save energy or want to find out more about renewable systems we have the information you need to take the first step in decarbonising your home.
Show me relevant energy advice